Have I mentioned I'm a total sucker for all things holiday? LOL

I get so excited when I hear great Christmas Carols blasting through the speakers in stores. Walking down Fulton Street in Bed-Stuy is like entering a Christmas Mix Tape with songs from around the globe, and I love it SOOOOOO much!!! ::dorky giggle::

I thought I would do a Very Special Music Therapy with Miss Moon ("Blossom" style) and share some of my favorite Christmas songs!!!

I have to start out with a joint that encapsulates the season.... it is simply NOT Christmas for me until I hear this song!!!

The Temptations - Silent Night

This next song is FIYAH!!!!

RuPaul (Yes, RuPaul!) "Little Drummer Boy"

And last but certainly not least... I love this song so much!!

Donny Hathaway "This Christmas"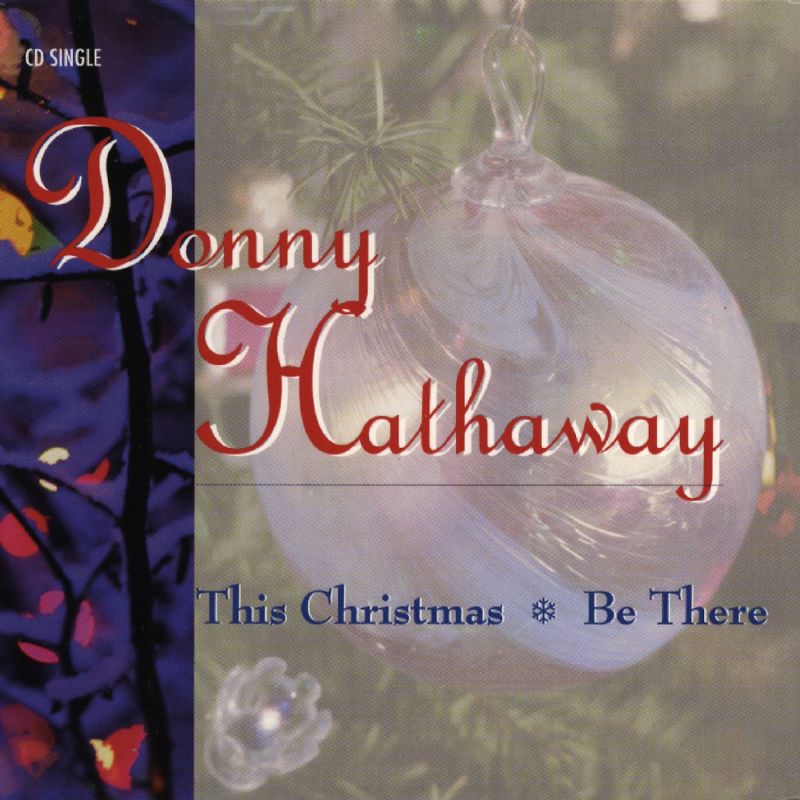 HAPPY HOLIDAYS FROM MISS MOON'S MUSINGS!!!!